Michael McIntyre on Heart Breakfast
He's brilliantly funny and didn't let our thirst for laughter down when he popped by for a chat with Ed & Rachel.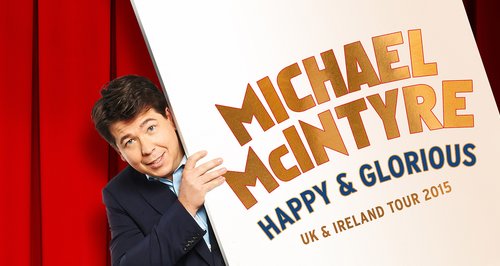 You can see the man himself live at the Barclaycard Arena in September as part of his Happy and Glorious tour, but in the meantime why not have a listen back to his chat from Heart Breakfast.
He gave Ed and Rachel a bit of a sneak peak into his tour, and in return they asked him some questions he probably hasn't been asked before.
Where is the weirdest place he's ever been recognised? Would he rather publish his texts or his internet search history? Which is his favourite child?

Find out by listening here:
Waking you up weekday mornings from 6am.
Recently Played Tracks
7pm - 9pm
Text 'HEART' to 82122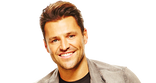 Stay tuned...
Now playing: The best feel good music
Coming Up
At 01:00

James Merritt