Carpets4Less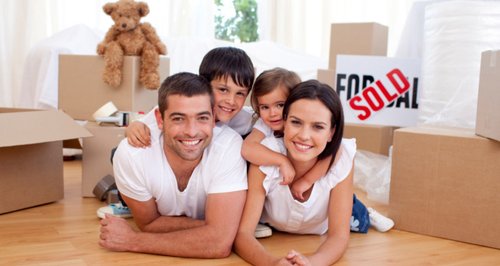 Carpets4Less buy the best possible products at the lowest possible prices and pass these savings on to you.
They deal with an extensive range of manufacturers and wholesalers to give you the best selection of products available. There are massive stocks of all types of flooring in store to take away, have delivered or fitted by their expert teams of flooring installers.
Their in-depth knowledge of the flooring industry and their commitment to customer service will guarantee your satisfaction.
They can arrange the installation of your flooring. Fitting is not a service provided by the store but a suggested list of fitters who offer their services to their customers is available to choose from.
When you use one of the suggested fitters your arrangement is with the fitter and not with the store. The benefit of this is that you choose your own preferred fitter. Unlike other flooring retailers we receive no financial benefit from the cost of installation, thus keeping the cost lower to you. Again if your flooring is being fitted by an independent fitter we can arrange with you for your fitter to collect your goods from the store.