The Halo Clinic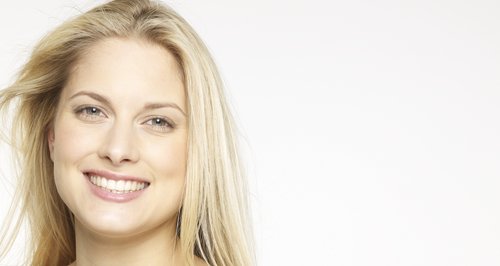 The Halo Clinic is a highly professional team of medical practitioners committed to improving the way you look and feel in your own skin.
They offer non-surgical medical aesthetic treatments for women and men using state-of-the-art technology from their brand new centre in Chippenham, Wiltshire.
In most cases, results can be seen after a few sessions of no more than an hour, giving you that younger, healthier look with minimum fuss.
Their team of medical practitioners are committed to recommending the best treatment programme and advice to ensure you look as good as you feel inside.
Using state-of-the-art technology, our contemporary clinic in Wiltshire offers a relaxed environment in which to focus on restoring your skin to its natural youthful appearance, without the need for cosmetic surgery.