More Police Officers For Wiltshire
4 September 2017, 07:00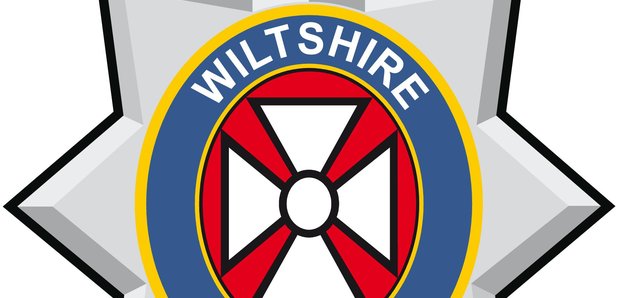 Police numbers are getting a boost in Wiltshire.
The force is taking on new officers and applications are open on the Wiltshire Police website.
The four week campaign runs until 11pm on Sunday October 1 2017, with candidates needing to register online and complete the initial eligibility form, including educational qualifications.
Competition for roles is tight, with candidates who pass the initial eligibility stage invited to complete an application form.
Shortlisting stages include an assessment centre, medical, fitness, references and vetting checks. The whole recruitment process takes a number of months due to the high standards and skills needed for the role.
Later this month the Force is also accepting applications for Police Community Support Officers.
PCSO recruitment opens on Monday 25 September.
Chief Constable Mike Veale said: ''We can offer fantastic opportunities in different career paths with varied and challenging policing roles across Wiltshire and Swindon.
''Boosting our numbers in all the roles that make up our frontline community policing teams is part of our long term plan. We need to attract, train and retain talented individuals who put people first and continue to give the public an excellent policing service, keeping people safe and working with local communities to reduce harm and the risk of crime''
Angus Macpherson, Police and Crime Commissioner for Wiltshire and Swindon said: ''I want Wiltshire Police to represent and reflect the community it serves; a diverse county with people of different life experiences, genders, ethnic backgrounds, religions and sexual orientation. I particularly encourage people in minority communities to apply for roles in Wiltshire Police.
''We need people who are dedicated to serving the public to help people, sometimes the most vulnerable in our society, often in times of great personal crisis.''