Swindon: Police Investigate Sexual Assault Claims
16 September 2014, 09:47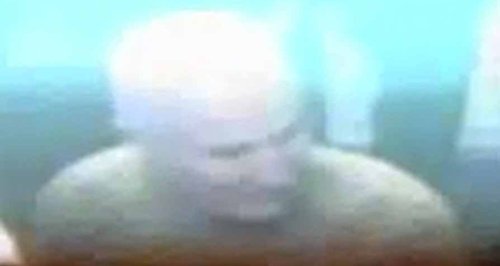 Wiltshire Police are appealing for witnesses following an attempted sexual assault in Swindon.
The incident took place on May 18th 2014 shortly before 2am at a property in Stafford Street, Swindon.
A woman had been on a night out in the Old Town area of Swindon before ending her evening in a pub on Victoria Road, Swindon. She then went a local takeaway to get some food.
She left the takeaway, also on Victoria Road, and then got into a car outside the entrance of the shop.

In the back of the car was a white male with a bald head, who the woman had been chatting to earlier in the evening.
The woman was then taken to her home address where the male attempted to sexually assault her.
The suspect is described as a white male, of muscular build with a bald head. It is believed he was wearing a dark coloured t-shirt.
Attached are CCTV stills of a man police would like to speak to in connection with this incident.
Anyone with information is asked to contact Wiltshire Police on 101 or Crimestoppers on 0800 555 111 where information can be left anonymously.