Ben & Mel can help you to achieve your life goal!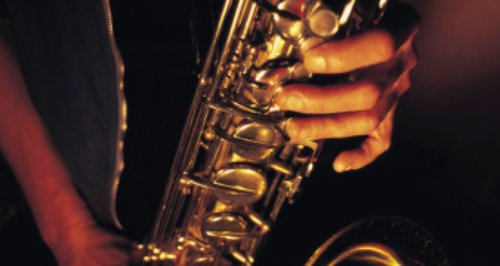 Back in January Adele contacted the show to tell us it was her life goal to learn how to play the saxophone. Her mum had decided she wasn't very musically gifted, and hadn't let her learn as a child.
To add more pressure, Adele's partner has said the day she can play a full song, is the day he'll propose!
Ben & Mel decided to take Adele under their wing, and with the help of Charles (a saxophone teacher who offered to help) to prove her mum wrong, and to get the proposal in the bag!
Charles has been helping with weekly sessions and Ben & Mel have been pushing her abilities to the test!
Thanks so much to Charles for all his time, check out his website here if you fancy lessons.. And if you ever want some help to achieve something special, make sure to let Ben & Mel know!