I'm a Take That fan. And I'm worried...
19th March 2012: I've been having a crisis this morning. An actual Take That related crisis.
I read something over the weekend you see, and it's sent me into a panic. Apparently *gasp* Mark Owen is planning to release some new solo material. Word is, it's because Gary has (reportedly) signed up to do another series of the X Factor.
Now, none of this has been "officially" verified. But I've already got my pants in a spin about it.
As a life long dedicated member of the TT fan club (as proven by the picture below) I have a feeling of foreboding. Is this the beginning of the end? What if the boys get so involved with all their own projects they forget which side their bread's buttered on and turn their backs on Take That?!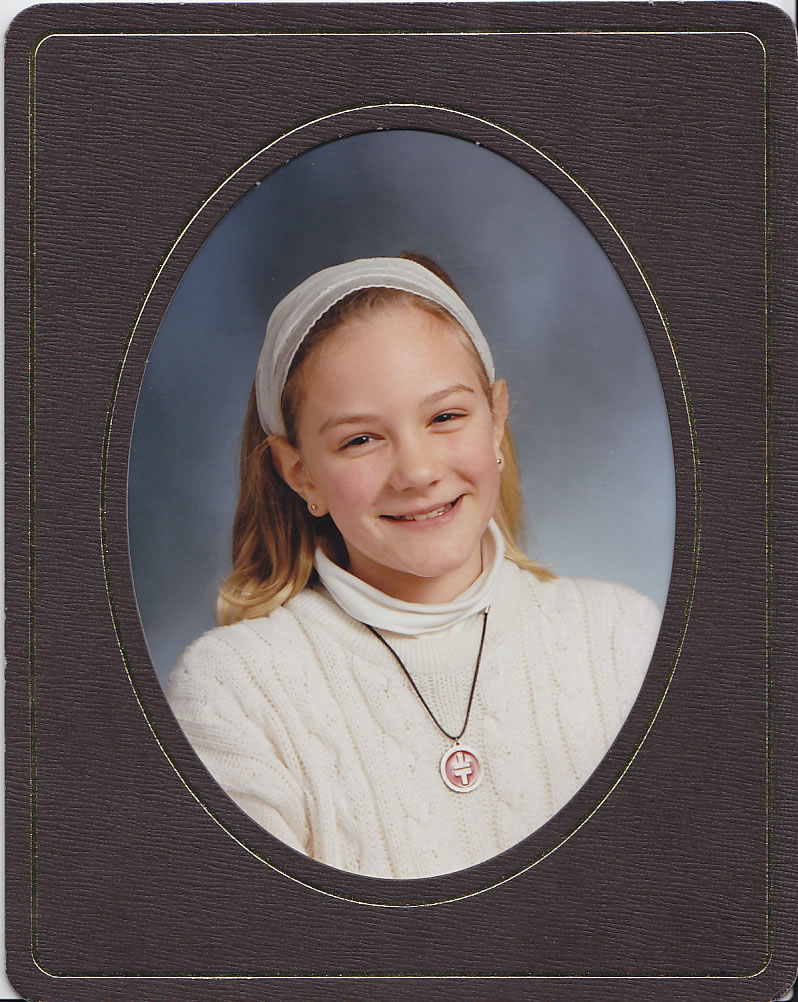 NOOOOOOO!
I'm now imagining another press conference like the famous one of 1996, which left teenagers across the world in floods of tears. But this time, it'll be followed by hordes of women in their 30's, sobbing in each other's arms on the pavement outside.
Take That fans – we must unite! Join me in telling the boys why they shouldn't even consider breaking up. (You never know, they might be listening.)