The thing which should stay secret
4th February: You know how some things are so cringe, they should remain secret forever?
Like, those trousers you wore to the school disco circa 1987, or your hidden crush on the boy in sixth form, who turned out to be less than hunky? Or.... your nickname at school.
Yep, I have broken the golden rule and revealed my nickname at school, between Years 7 and 10 was "Little Man". It was mainly because of a certain unfortunate haircut I got when I was 11.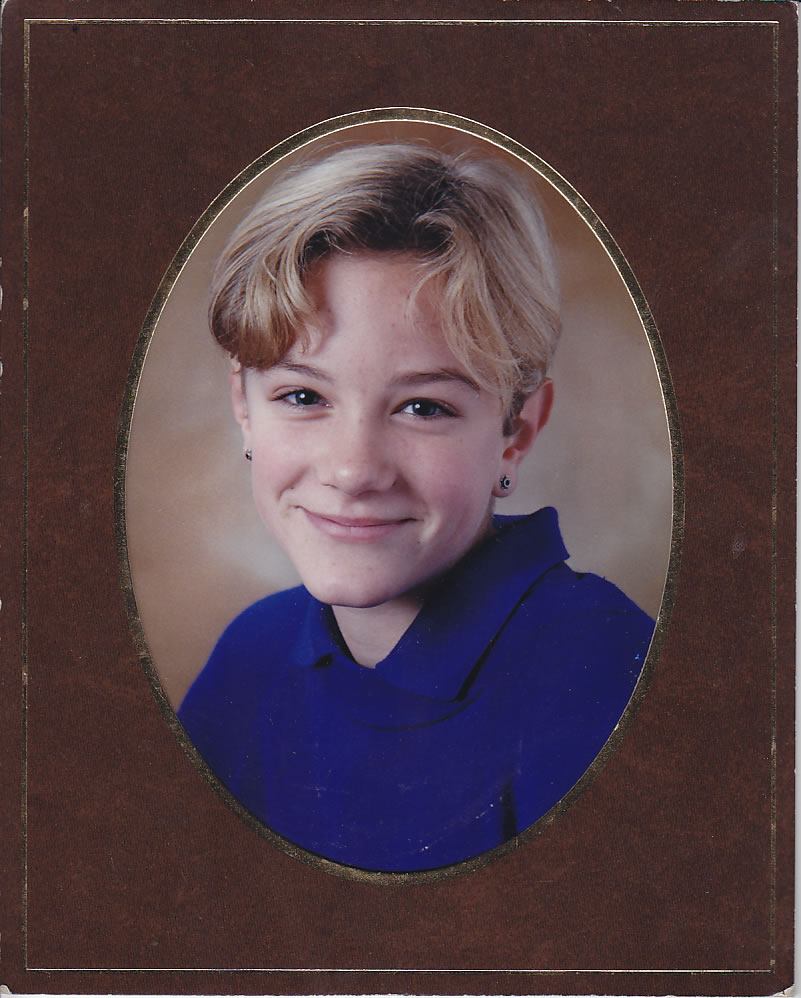 I KNOW! Hair straighteners didn't exist in 1995 OK?! I wanted my hair to look like Justine Frischmann out of Elastica (the one who went out with Daman Albarn from Blur, remember?) but I ended up with curtains that left me looking more like Chesney Hawkes. Not really what you want as a 12 year old girl.
Adam also shared his school nickname. He was a fan of the briefcase when he started secondary school, opting for a shiny leather number over a sports rucksack. His school mates came up with the original nickname of "Briefcase Boy". He ditched the briefcase soon after.
And our very own Producer Carl was known as "Clammy Carl", due to his sweaty hands. What a catch.
I think it's safe to say none of us were the leaders of the cool crowd when we started secondary school! And as I type this, I'm wondering if I haven't made a big mistake bringing it all up again. Some things are better left in the past after all...
Tina from Cricklade doesn't agree though. She's actually grown quite fond of the nickname she was given as a youngster...
Surely it can't just be us with bad nicknames though - care to share?! Go on...