Flying With Fear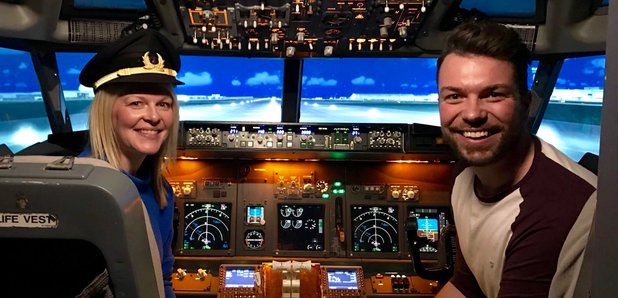 Louise had to get her plane to turn around whilst on the runway. Can Ben & Mel get her to fly a plane?
It's the time of year when everyone's booking their summer holidays, but for those with a phobia of flying things aren't so straight forward!
Louise text Ben & Mel to tell us of the moment she had to get a pilot to turn a plane around whilst on the runway! The flight was delayed for 200 other passengers and cost Louise and her partner their holiday worth over £1,500!
So, to get Louise over her fear of flying Ben & Mel are getting her to take control of an airborne plane!
To help Louise along the way she'll be getting hypnotherapy lessons, going in a flight simulation, talking to phycologists.

The first part of Louise's journey to overcome her fear was to speak to hypnotherapist Helen Breward. Louise talked through her phobia with Helen, speaking to Ben & Mel the next day Louise said she felt so much better already!

Louise then faced her fears, without actually leaving the ground! Louise visited the amazing Virtual Aerospace in Gloucester and discovered what's happening in the cockpit of a plane, talking it through with pilot Simon.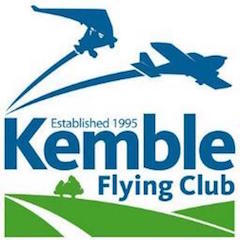 Finally, Louise will take control of an airborne plane at Kemble flying Club! Will her training be enough to get her to overcome her fear of flying?