Heart Breakfast's Couples Court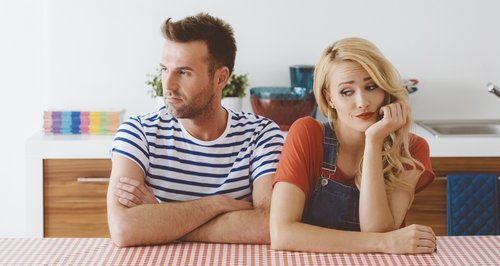 Have you got an argument that you've never been able to settle? Ben & Mel along with Wiltshire can help you out!
>> SIGN UP BELOW <<
Does your partner need to be shown their wrong about something that drives you wild?
Maybe you're other half is a cyclist and is always leaving the bike in the hall, or maybe you share a car with someone that's always leaving the car fuel level low when it's your turn to drive!
Ben & Mel want you to bring your partner to Heart Breakfast's Couple Court, fight your case and then let Wiltshire decide who's guilty and who's walking free.