Text Wars!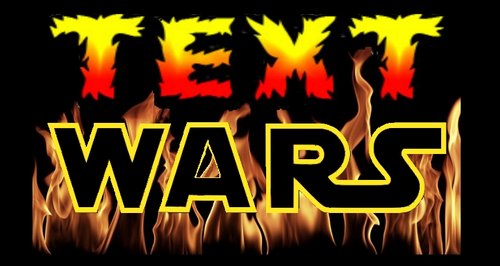 We're looking for Wiltshire's Fastest Fingers!
Text Wars is the game for maximum bragging rights! So get your phones at the ready and join in with Heart Breakfast with Ben & Mel.
In the morning we will give you a random sentence to type into your mobile phone and the first text received by us with that phrase spelt correctly, goes straight onto the Text Wars leader board!
The rules:
Its easy, grab your phone, open a new message and type in 8-21-22, now in the message, type the word 'WAR' and your name, now you are ready to play TEXT WARS!
The text race will start as soon as we give you the phrase… are you ready? Tune into Heart Breakfast weekday mornings to play!
The Text Wars Top 10 Leader Board: