Week One: All The W's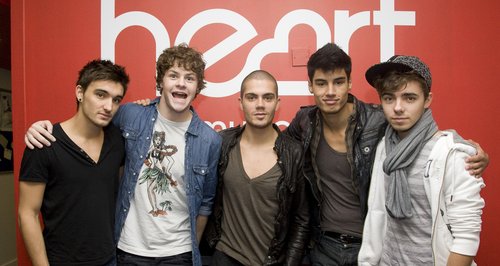 The Wanted, Robbie Williams, Prince William and Wimbledon - all in the first week of your new Heart Breakfast!
Fancy seeing Robbie Williams and Olly Murs live at Wembley?
Want to hear the latest showbiz gossip direct from The Wanted?
Ever wondered why Andy Murray sounds so grumpy, whether he's won or lost a match?
It's all coming up on your new Heart Breakfast with Ben & Kirsten - and it's only week one!