The Blacklist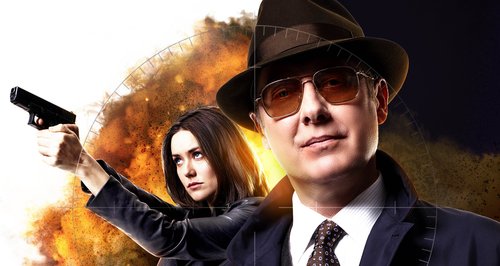 ​As the smoke settles from The Blacklist's explosive return to Sky Living, Red and Liz continue to court danger.
James Spader stars as a career criminal who suddenly, inexplicably, decides to make himself the FBI's greatest asset by handing over most-wanted criminals.

Red and Liz continue to out shadowy organisations and deadly villains from Red's book of secrets. This month even more is put at stake when a bombshell is dropped that makes Liz question her future as Red's partner.
The Blacklist is on Fridays at 9pm, on Sky Living.
Discover more about The Blacklist on Sky Living here

Discover more about all of Sky's great new shows