The Blacklist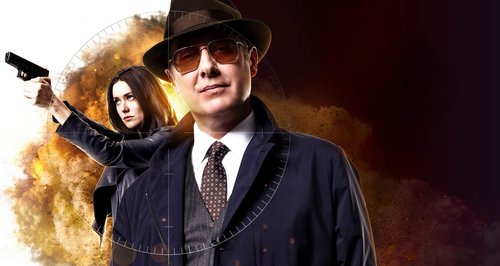 The explosive crime drama starring James Spader and Megan Boone is back.
A dramatic end to season two of The Blacklist saw Liz framed by the Cabal before she confronted and killed the organisation's corrupt leader, attorney general Tom Connolly.

Consequently, season three finds her on the FBI's most wanted list as she and Red go on the run. But hot on their heels is Donald Ressler.
Discover more about The Blacklist on Sky Living here.
Discover more about all of Sky's great new shows
©2015 Sony Pictures Television Inc and Open 4 Business Productions LLC. All Rights Reserved.