Blindspot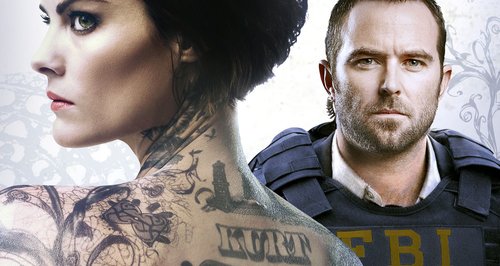 The gripping crime drama returns on Sky Living...
How did we manage to get through the winter break? Well, the waiting is over and the thrilling first season of Sky Living's most-watched US drama is back on our screens.

With the identity of the mystery artist that tattooed Jane at last out in the open, what else will come to light about her past?
Moreover with her relationship with Weller finally turning into romance, will those secrets prise the two apart?
Starring 'Thor' actress Jamie Alexander, this is one not too be missed!
Blindspot returns at 9pm on Tuesday 15th March.
Discover more about Blindspot on Sky Living
Discover more about all of Sky's great new shows.
©2015 Warner Bros Entertainment Inc.