Elementary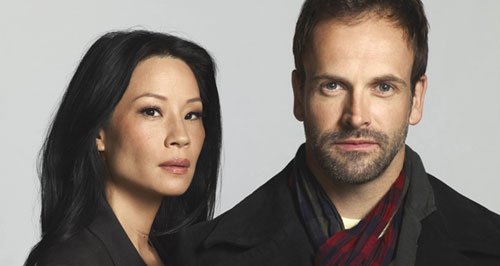 Catch up with this drama based on the Sherlock Holmes stories
The slick detective series starring Jonny Lee Miller as Detective Holmes and Lucy Liu as Joan Watson returns for a fourth gripping season of puzzling cases on Sky Living.

With Holmes facing criminal charges for recent violent behaviour following a relapse, his estranged and powerful father Morland (John Noble) arrives in New York, determined to fix his son's problems by any means necessary.
Discover more about Elementary on Sky Living
Discover more about all of Sky's great new shows.