The Frankenstein Chronicles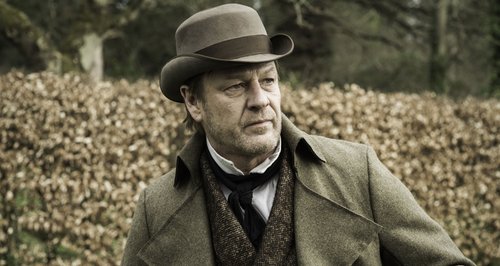 This is one for the edge of the seat - a re-imagining of the Frankenstein story
Get ready for a brand new and exclusive series starting on Wednesday 11th November on ITV Encore starring Sean Bean as Inspector John Marlott, a fearless detective on the hunt for a crazed killer through the dark recesses of London.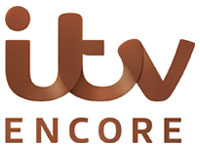 This is a thrilling and terrifying re-imagining of the Frankenstein myth as a six-part period crime drama set in Georgian London in 1827, with Marlott making a shocking discovery.
The body of a dead child is washed up on the shore and on further examination of the corpse, he is horrified to discover it's not actually a child but rather a crude assembly of body parts arranged in a grotesque parody of a human form.
Discover more about The Frankenstein Chronicles on ITV Encore
Discover more about all of Sky's great new shows.