Game of Thrones Season 6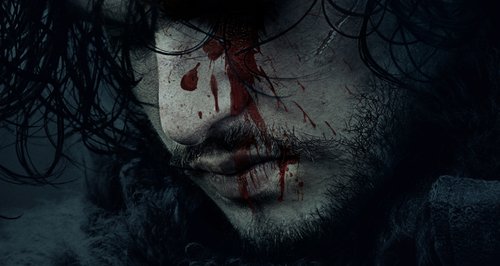 The highly anticipated new Season of Game of Thrones makes its return on Monday 25th April, exclusively to Sky Atlantic
It's the moment we've been waiting for all winter long! Season 6 of Game of Thrones promises to be just as shocking and hard-hitting as all those that have gone before.


The conclusion of the last season saw the families of Stark, Lannister and Targaryen on the verge of ruin, while the ghoulish danger from the north became ever more real. And then there's the question on everyone's lips: in a world where we've already seen the fallen rise from battlefield, will we see the return of those we thought were lost?
Game of Thrones Season 6 begins Monday 25th April, 9pm, on Sky Atlantic.
Discover more about Game of Thrones on Sky Atlantic here
Discover more about all of Sky's great new shows here

Game of Thrones® ©2016 Home Box Office, Inc. All rights reserved. HBO® and all related programs are the property of Home Box Office, Inc