Karl Pilkington: The Moaning of Life 2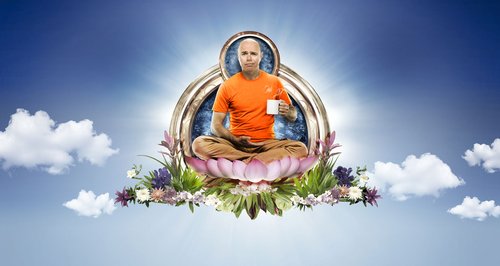 Modern-day philosopher Karl Pilkington is back on the road.
Refocussing his attention on life's big issues, he discovers what shapes our identity by living as a woman for a day and fighting crime with real-life superheroes in San Diego.

He then tests the health benefits of drinking his own urine and ponders the point of art when he meets artists who make sculptures out of dog poo.
After being sent three times around the globe by Ricky Gervais in An Idiot Abroad, and exploring different cultures in the first season of Moaning of Life, Karl is still no closer to understanding the meaning of anything.
Discover more about Karl Pilkington: The Moaning of Life 2 here
Discover more about all of Sky's great new shows.