The Affair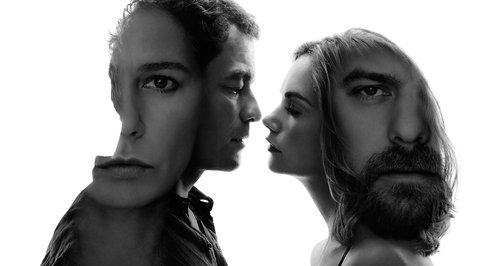 We bet you can't wait for the second series of the Golden Globe-winning relationship drama.
Focussing of an extra-marital affair, The Affair - starring Ruth Wilson and Dominic West - plays with the boundaries of facts and fiction by switching between both parties' points of view.

Season Two increases the intrigue by introducing the perspective of Alison and Noah's wronged partners Helen (Maura Tierney) and Cole (Joshua Jackson).
Discover more about The Affair on Sky Atlantic here.
Discover more about all of Sky's great new shows.