The Blacklist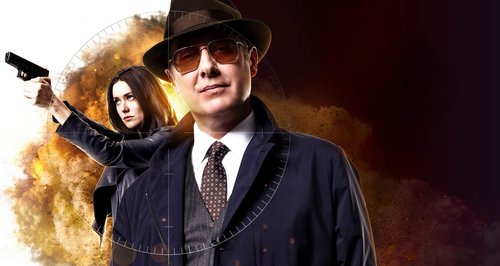 The man in the hat returns from the winter break.
The third season of The Blacklist follows on from the previous episode's gripping cliffhanger, as Liz finds herself separated from Red and in a seemingly unwindable situation.

With Red's whereabouts unknown, is there any way out? And will we find out any more regarding the contents of Red's 'Care Package'?
The Blacklist returns Friday 26th February, 9pm.
Discover more about The Blacklist on Sky Living.
Discover more about all of Sky's great new shows.
© 2015 Sony Pictures Television Inc and Open 4 Business Productions LLC. All Rights Reserved