The Leftovers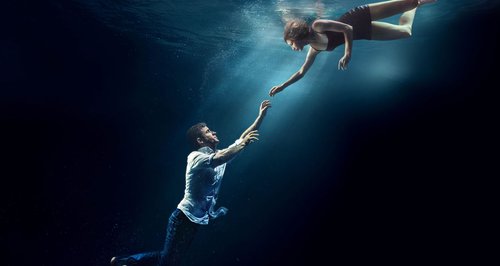 The affecting drama from the co-creator of Lost returns.
The action moves from the suburbs to the desert, following a community in recovery after the inexplicable disappearance of two percent of the world's population.



In season two police chief Kevin Garvey (Justin Theroux) and his family join a mysterious exodus to the fictional town of Jarden, Texas.
Discover more about The Leftovers on Sky Atlantic here.
Discover more about all of Sky's great new shows