The Muppets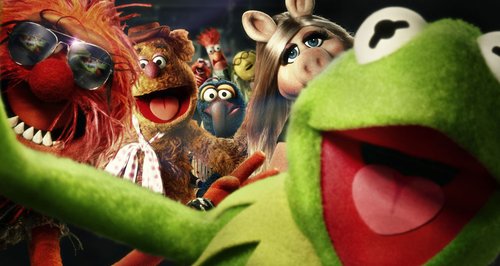 Sky1 lifts the lid on Muppet life in this new documentary-style series.
Get ready to see Kermit, Piggy, Fozzie, Gonzo and co like never before as light is shed on the furry friends' personal lives.

For the first time ever, cameras will document the ups and downs of the Muppets day-to-day lives as they prepare to reunite for their big reunion.

The Muppets uncovers what they really get up to at home and at work: the romances, the breakups, the achievements, the wants, the desires -and everything else in between!
Discover more about The Muppets on Sky 1
Discover more about all of Sky's great new shows.