Veep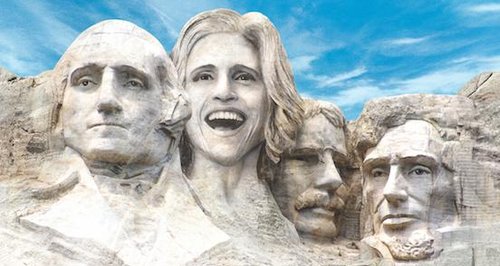 The multi Emmy-winning comedy returns for a fifth season of super-sharp political humour.
After a highly unexpected twist in Selina's presidential campaign, she and her staff have been left with their futures hanging in the balance. Will Selina retain power? Or will the unthinkable happen?


Will rival Bill O'Brien steal the hot seat? Or, in the ultimate irony, will former veep Selina lose the presidency to - gasp - her own vice-president? From the creators of The Thick of It, Veep stars Julia Louis-Dreyfus as America's vice president and the new season is coming soon to Sky Atlantic.
Discover more about Veep on Sky Atlantic here
Discover more about all of Sky's great new shows

©2015 Home Box Office, Inc. All rights reserved. HBO® and all related programs are the property of Home Box Office, Inc.