Have A Great Day With Heart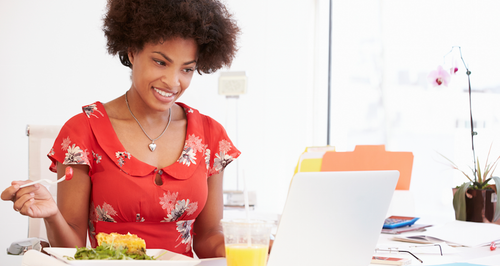 Whether you're enjoying the teaser of sunshine in the garden, trying to relax on your lunch break or tucking into a tasty sandwich at home, make sure you tune into Heart for amazing feel-good tracks that will get you through your day.

Make those supermarket trips exciting with a £100 Sainsburys gift card. Whether it's birthday cards, the latest movie, new things for your home or your wardrobe or simply stocking the cupboards up, fill your trolley on us!

How to Enter:
For your chance to win simply answer our competition below but hurry as entry for this prize closes at 9am on Monday 6th July 2015.
And don't forget to join Matt Wilkinson every weekday afternoon from 1pm followed by Heart Drivetime from 4pm as we help get you home with all the latest traffic and travel news.
Check out who's on-air right now on Heart via the link below and tune in for the best music variety around...
Have a great day with Heart!

Find out who's ready to keep you entertained with more music variety right now here on Heart ...
Win £100 Sainsburys Gift Card