Heart's Easter Treats!
We've eggciting treats to be won EVERY DAY over the Easter holidays, so don't miss out!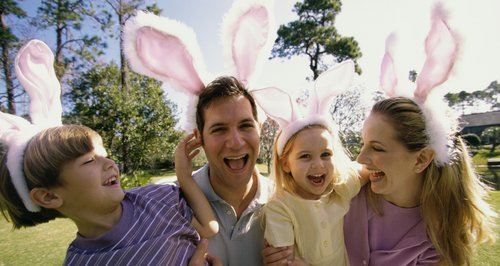 Forget chocolate and grab your share of our eggciting Easter treats, as we have something new to be won EVERY DAY over the holidays right up until Good Friday 18th April.

Simply click on the map below to head to
your nearest Heart station and
you're ready to find today's chick!

Please note: This competition is running across the Heart Network
(not including Heart London) with one network prize per day.
If you are having difficulty viewing the map -
please click here to find your local Heart

Live Top 10
1

Mr. Probz

Waves (Robin Schulz Radio Edit)

Listen to a clip of "Waves (Robin Schulz Radio Edit)"

2

Kiesza

HIDEAWAY

3

Sigma

Nobody To Love

4

Cash Cash

Take Me Home (feat. Bebe Rexha)

Listen to a clip of "Take Me Home (feat. Bebe Rexha)"

5

John Legend

All Of Me

Listen to a clip of "All Of Me"

6

Tove Lo

Stay High (feat. Hippie Sabotage) [Habits Remix]

Listen to a clip of "Stay High (feat. Hippie Sabotage) [Habits Remix]"

7

Shift K3y

Touch (Radio Edit)

8

Neon Jungle

Welcome to the Jungle

Listen to a clip of "Welcome to the Jungle"

9

DJ Cassidy

Calling All Hearts (feat. Robin Thicke & Jessie J)

Listen to a clip of "Calling All Hearts (feat. Robin Thicke & Jessie J)"

Download "Calling All Hearts (feat. Robin Thicke & Jessie J)" from iTunes

10

Aloe Blacc

THE MAN