Great Mornings on Heart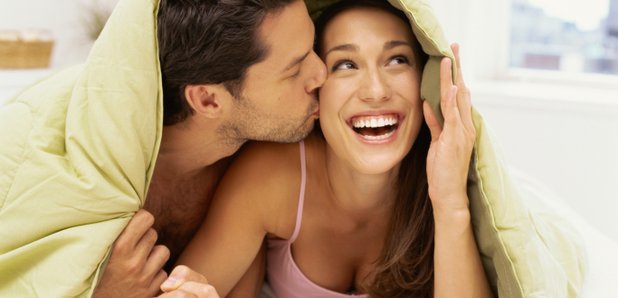 Wake up to a great morning every day with Heart! Whether you're making the journey to work, enjoying a lie in under the duvet or getting the kids ready for the day, make sure Heart is your soundtrack.

And to make sure you're smiling all the way through 'til lunchtime, we've got the chance for you to win a £100 voucher.

You could be winning a £100 M&S Gift Card - so whether it's your autumn winter wardrobe you want to update, or you want to get your teeth into some tasty autumnal treats, you can, but all on us!
How to Enter:
For your chance to win simply answer our competition question below correctly, but hurry as entry for this prize closes at 9am on Monday 2nd October 2017.

And don't forget to start your day with Heart Breakfast every weekday from 6am followed by Toby Anstis from 10am.

Have a Great Morning with Heart!
Trending on Heart
Comments