Body Found In Lake In Leeds
28 March 2017, 11:33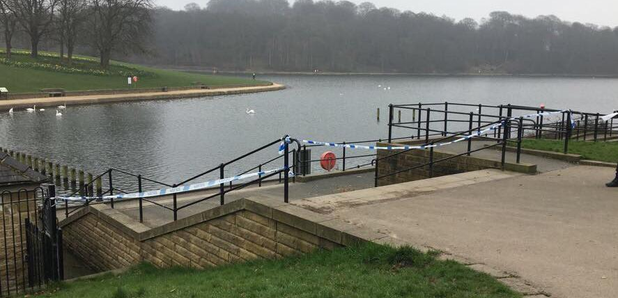 A woman's body has been pulled from a lake in Leeds.
Police were called to Waterloo Lake in Roundhay Park at 9.18 on Tuesday morning.
The body was discovered in the water by a jogger and was recovered by fire crews.
It's said to be near the boathouse and cafe end of the lake.
The circumstances aren't known.
Police are investigating and a scene is in place.