Calendar Girls The Musical Comes Back To Yorkshire
19 January 2018, 10:50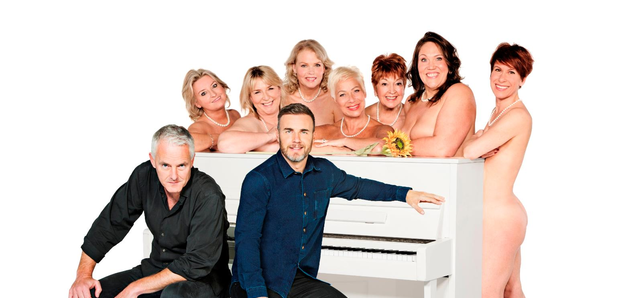 Fern Britton and Denise Welch will bare (almost) all as they join the cast for it's UK Tour.
The award-winning musical, written by Gary Barlow and Tim Firth, made its debut in Leeds in 2015 before a spell on the West End last year.
It's based on the real life Calendar Girls - a group of women from North Yorkshire - who decide to pose nude for a calendar, to raise money to buy a sofa for their local hospital, in memory of one of their husbands. They since raised millions of pounds for blood cancer charity Bloodwise.
Now it's coming back to Yorkshire, and will travel across the country between August this year and April 2019.
The cast includes Fern Britton (This Morning), Lorraine Bruce (The Syndicate), Anna-Jane Casey (Billy Elliot), Sara Crowe (Four Weddings and a Funeral), Ruth Madoc (Hi-de-Hi!), Rebecca Storm (Blood Brothers) and Denise Welch (Coronation Street).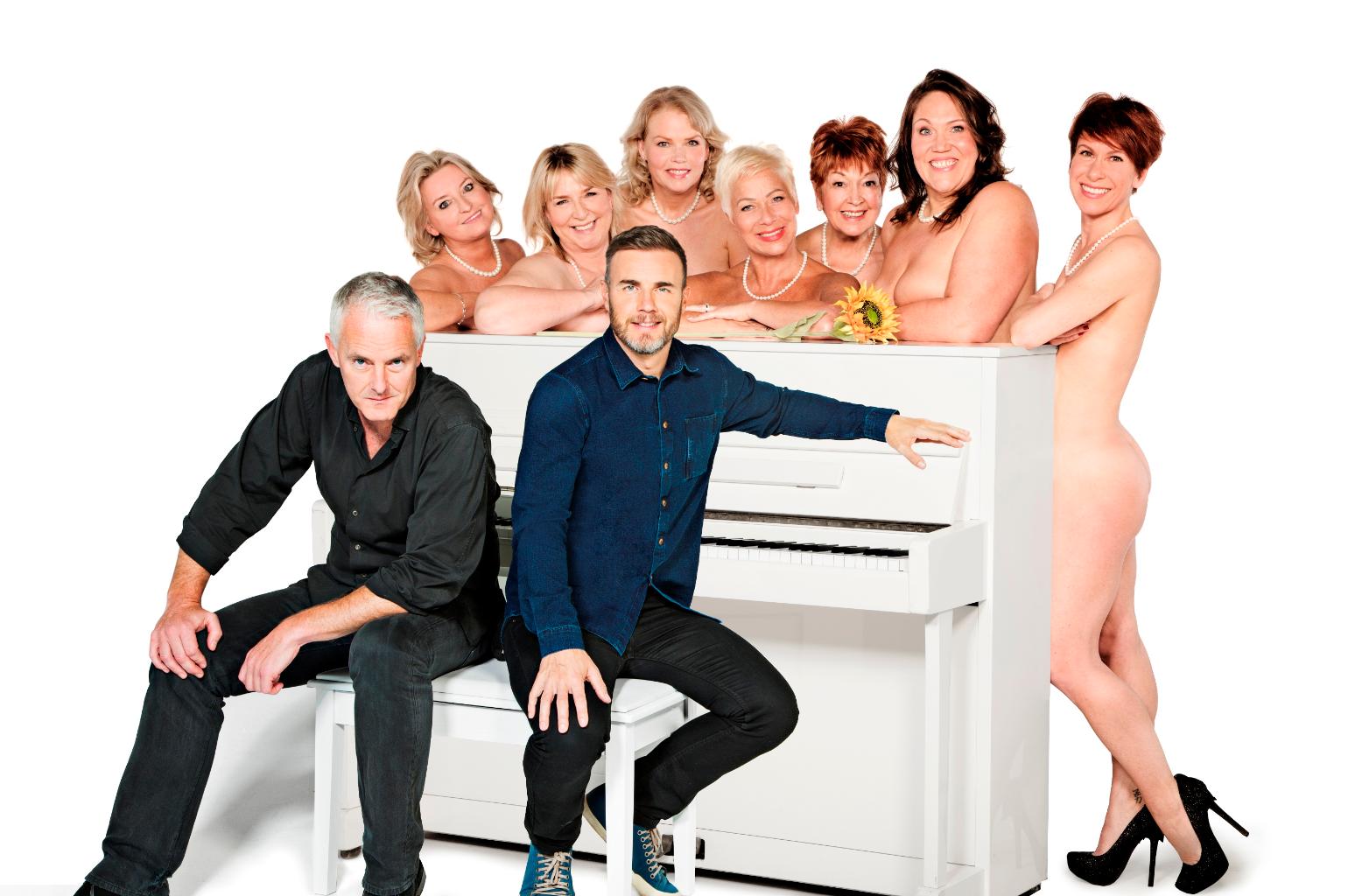 Gary Barlow said: "What a phenomenal new cast we have. Tim and I sat in - and indeed played - on the auditions and have been so lucky to have put together such talented ladies."
UK Tour Dates
LEEDS
The Grand Theatre & Opera House
16 August - 1 September 2018
CANTERBURY
The Marlowe Theatre
5 - 15 September 2018
NEWCASTLE
Theatre Royal
18 - 29 September 2018
EDINBURGH
Festival Theatre
2 - 13 October 2018
LEICESTER
De Montfort Hall
16 - 20 October 2018
CARDIFF
Llandudno
23 - 27 October 2018
SALFORD
The Lowry
30 October - 10 November 2018
STOKE-ON-TRENT
Regent Theatre
13 - 17 November 2018
HULL
New Theatre
20 - 24 November 2018
LIVERPOOL
Empire
27 November - 1 December 2018
SOUTHAMPTON
Mayflower Theatre
8 - 19 January 2019
DUBLIN
Dublin Bord Gais Energy Theatre
22 January – 2 February 2019
NORWICH
Norwich Theatre Royal
5 – 16 February 2019
ABERDEEN
His Majesty's Theatre
19 February - 2 March 2019
DARTFORD
The Orchard Theatre
5 - 16 March 2019
SUNDERLAND
Empire
19 - 23 March 2019
WOKING
New Victoria Theatre
26 - 30 March 2019
SHEFFIELD
Sheffield Lyceum Theatre
2 – 13 April 2019
OXFORD
New Theatre
16 - 20 April 2019