A Warning Over Travel Insurance
14 June 2017, 06:33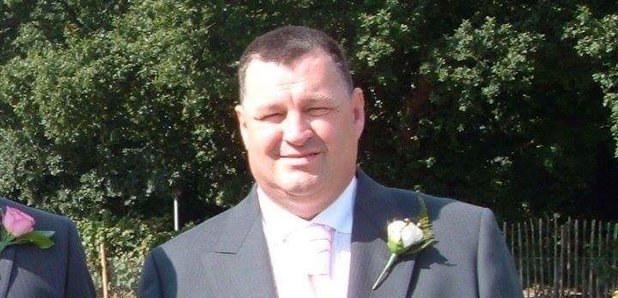 A woman from Doncaster is urging holiday-makers to check their insurance policies after her dad fell into a coma in Cyprus.
Kerrie Crompton's told us her 61-year-old dad, Stephen Harper, was treated in hospital here for having fluid around his heart.
He'd been suffering from chest pains, which doctors said had come from pneumonia. He was treated with anti-biotics and given the all-clear to fly.
But within a couple of hours of landing in Cyprus, Kerrie says he started suffering from chest pains again, he went to hospital where doctors found fluid had gathered around his heart again.
He needed emergency surgery to drain the fluid off, but had a heart attack and has been in a coma for the last 5 weeks.
Doctors there have treated him but he remains in a coma.
Kerrie's told us, "The hospital have said that it is possible that the lack of oxygen to his brain, when he had his heart attack, means he might never wake up.
"They say there's nothing more they can do for him as he's stable and not on life support.
"They want to move him to an institution but that means the family will have to pay for medical care.
"His travel insurance have refused the claim. They say he didn't mention his initial treatment on his policy and it's a pre-existing condition."
But Kerrie says her dad hadn't realised he had to declare the condition he'd suffered with on his policy, because doctors had told him he was OK to fly.
The family are now trying to raise £32,000 to fly him home to the UK, where his medical costs will be covered and the family will be able to see him.
Their JustGiving page is here.
They're hoping that if they can visit him regularly it might help his condition if he can hear their voices.
Kerrie's also hoping to raise awareness about travel insurance policies.
She given this warning to anyone travelling abroad. "Put everything that you can think of on that insurance policy.
"If you've suffered a condition and you don't know what it's called, find out what it's called and get it on that insurance policy, because you really don't want to end up in our situation."