Emergency Landing At Leeds Bradford Airport
6 April 2017, 08:46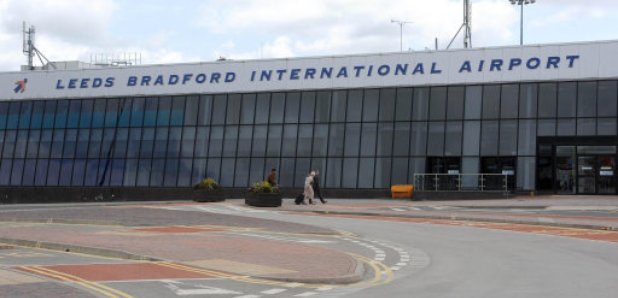 A plane's had to make an emergency landing at Leeds Bradford Airport.
It happened last night when the Jet2 plane had issues with it's hydraulic landing gear.
The flight was travelling from Larnaca in Cyprus.
It had to circle the airport a couple of times.
There were 111 passengers on board.
No-one was hurt.