Inquest Into The Death Of A Sheffield Kickboxer
11 April 2017, 10:38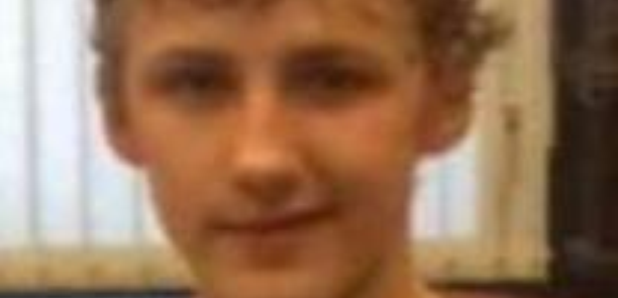 The cause of death of a 14-year-old Sheffield boy who collapsed during a fight in a national kickboxing competition has not yet been ascertained, an inquest has heard.
Scott Marsden died in hospital surrounded by his family after he collapsed during a title fight in Leeds last month.
The inquest into Scott's death was opened and adjourned in Wakefield today (Tuesday).
During the three-minute long hearing, coroner Jonathan Leach said preliminary medical inquiries has reported his death to be "unexplained pending further investigation".
Mr Leach heard how Scott has been competing at a tournament at the Leeds Martial Arts College on March 11.
He was told by a coroner's officer it was a full-contact bout against someone of similar size and age and that he was "wearing appropriate protective equipment".
Mr Leach heard how Scott collapsed towards the end of the last round of the five-round contest.
Emergency treatment was given by on-site medics and paramedics called to the scene but Scott died the following day at Leeds General Infirmary, the inquest heard.
Mr Leach adjourned the inquest to a date to be fixed.
Scott had been kickboxing since he was four and entering competitions since the age of eight.
The teenager lived in the Malin Bridge area of Sheffield and was a member of Marsden's All Styles Kickboxing club in the Hillsborough area of the city.
He was a year 10 pupil at Forge Valley School, in Sheffield, where a sea of flowers were laid in tribute.
Headteacher Dale Barrowclough said after the tragedy: "Scott was a very bright and popular young man with both staff and pupils alike.
"As an up-and-coming kickboxing star he had a very bright sporting future ahead of him.
"As a community, as a school, we are deeply, deeply saddened by this news."
An online fund set up following Scott's death has raised nearly £9,000.
Scott's family did not attend the hearing at Wakefield Coroner's Court.