More Hate Crimes Reported To West Yorkshire Charity
8 June 2017, 12:49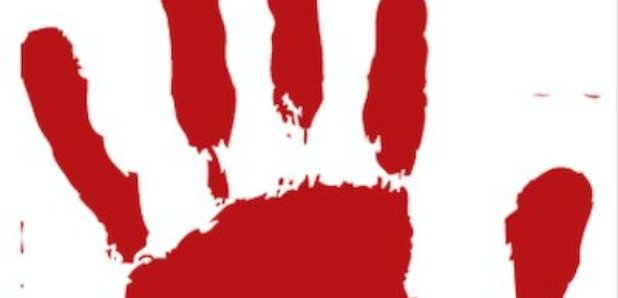 Stop Hate UK say they've seen a 20% increase in the number of hate crimes reported to them since the Manchester terror attack.
The charity say normally they'd see a spike lasting a few days - but the number of reports has been consistently high for the last two weeks.
They say the majority of them are anti-Muslim hate crimes.
We've been speaking to them, and a group of young Muslims from Leeds about how the fear of retaliation affects them.