Street marshalls to patrol Leeds in the run-up to Christmas
3 December 2017, 08:20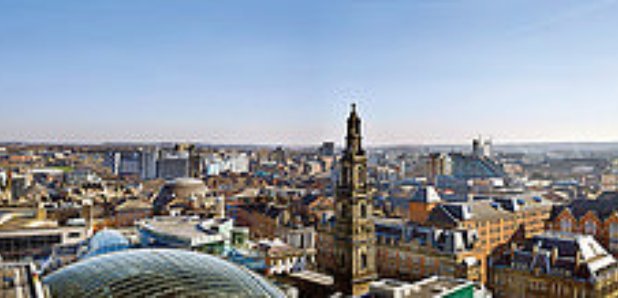 Leeds crime prevention partnership, BACIL, has employed a team of daytime street marshals to patrol the streets of Leeds over the busy festive season.
The marshals will be located in high footfall areas of the city to help Christmas shoppers and partygoers stay safe and have fun.
There are more visitors to Leeds City Centre during December than at any other time of the year. While this is fantastic for the Leeds economy, it creates the need for a greater security presence on the streets and support for retailers in the city.
The BACIL street marshals will work alongside West Yorkshire Police and the day time security teams every Saturday and Sunday from 3rd December right up until Christmas Eve across the city.
Their role is to ensure that everyone coming to Leeds, whether for work, shopping or enjoyment, stays safe and is offered support when they need it.
Sean Walker, BACIL Manager, comments: "Over the next few weeks many, many people will visit Leeds, lots of whom don't come in on a regular basis. Our street marshals provide a welcome and reassuring presence on the streets, giving directions, resolving any problems and supporting retailers where necessary.
"This will be the sixth year that BACIL has operated the Christmas street marshal scheme and we hope that, as usual, it will make a significant impact. They will be wearing BACIL branded, high visibility jackets and will work closely alongside store and bar security teams to whom they are connected, at all times, via two-way radios and online sharing platforms."