Win! Get on Dixie & Emma's Guest List
Keep listening to Heart Breakfast every morning between 6 and 10am to hear what events we can get you in to for free!
For the first time ever, iconic Marvel Super Heroes and villains will be brought to life in a spectacular live action family arena show, when Marvel Universe LIVE! Super Heroes Assemble touches down at Sheffield Arena for 8 performances from Thursday 19th -Sunday 22nd January.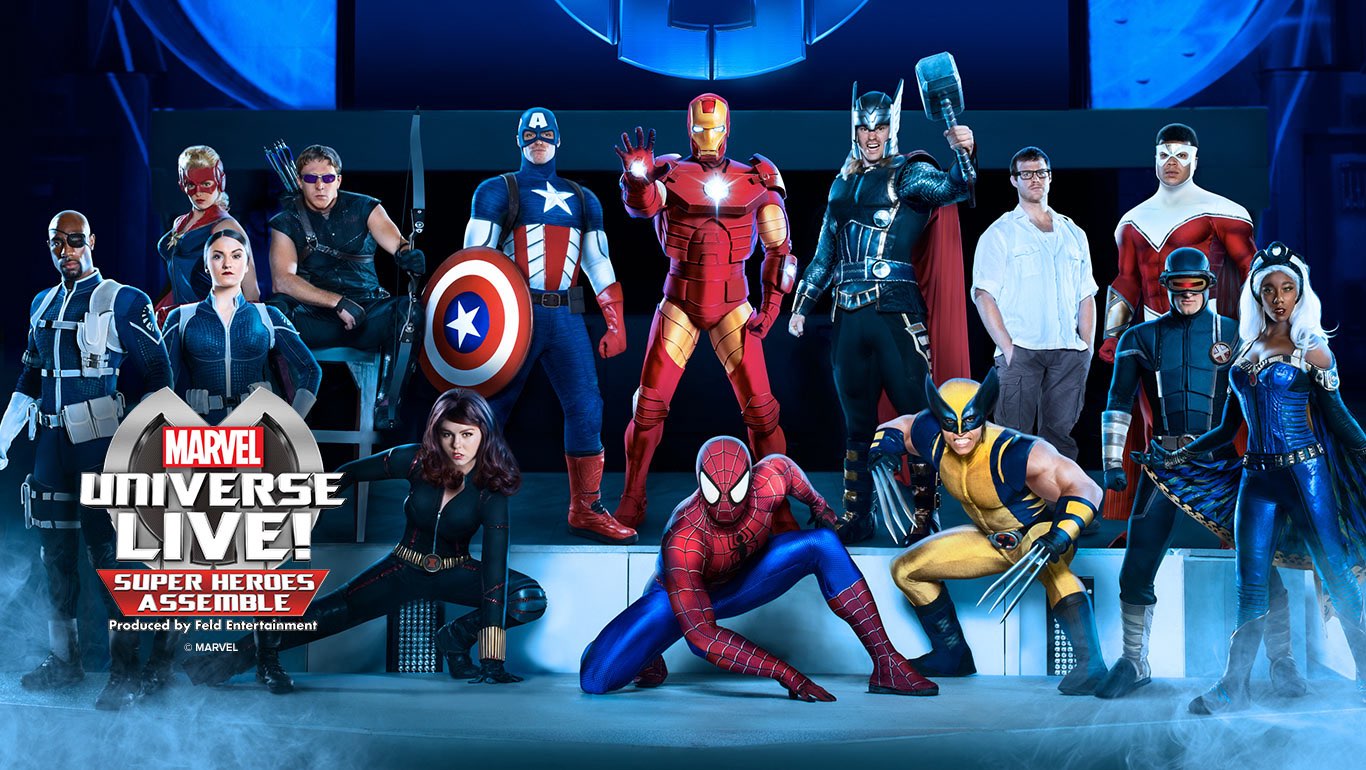 This show is taking the live entertainment experience to a whole new level, with an epic show unlike anything seen before. Bringing together the largest assembly of Marvel characters in a live production, audiences will be able to watch some of their favourite Marvel Super Heroes step out of the silver screen and onto the stage - bringing the action to life right before their eyes.
Everyone will be able to cheer for their favourite Marvel Super Heroes, including Spider-Man, Iron Man, Hulk, Thor, Black Widow and more, as they battle Loki and Marvel's most sinister villains in a live, action-packed arena performance for the whole family. It's being hailed as the most technically advanced live show ever, with cutting-edge special effects, pyrotechnics, aerial stunts, martial arts, motorcycles and more.
Dixie & Emma have your chance to grab a family ticket for the Thursday evening performance of Marvel Universe LIVE at 7pm on the 19th of January.
To win answer the question below:
Win a family ticket for Marvel Universe LIVE!
We're sorry, this competition is over.
Recently Played Tracks
1am - 4am
Text 'HEART' to 82122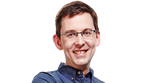 Now playing: The best feel good music
Stay tuned...
Now playing: The best feel good music