Fancy Grabbing #OwtForNowt?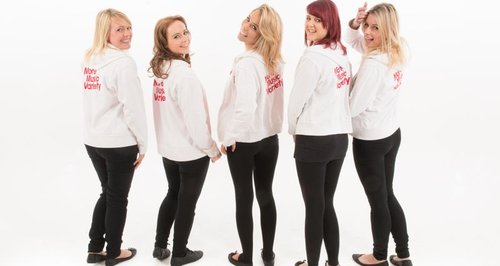 Remember the Summer Holidays? Those hessian days when the sun was shinning and the sand was between your toes... feels like a lifetime away, doesn't it?!
Well, Thanks to Seabrook Crisps we could be about to bring that smile back! Fancy grabbing #OwtForNowt? We could be sending our beautiful Heart Angels along to your workplace for a very special lunchtime treat!
All you need to do is tune in to Dixie & Emma on Heart Breakfast between 6am and 10am all this week and listen out for your cue to tweet! When you hear the call, jump on either Twitter or Facebook and send us a message using the #OwtForNowt - it's that simple! Don't forget to let us know where you are as well and we could be calling in to your workplace this lunchtime!
We're tantalising your taste-buds with a different flavour everyday - and today's flavour is...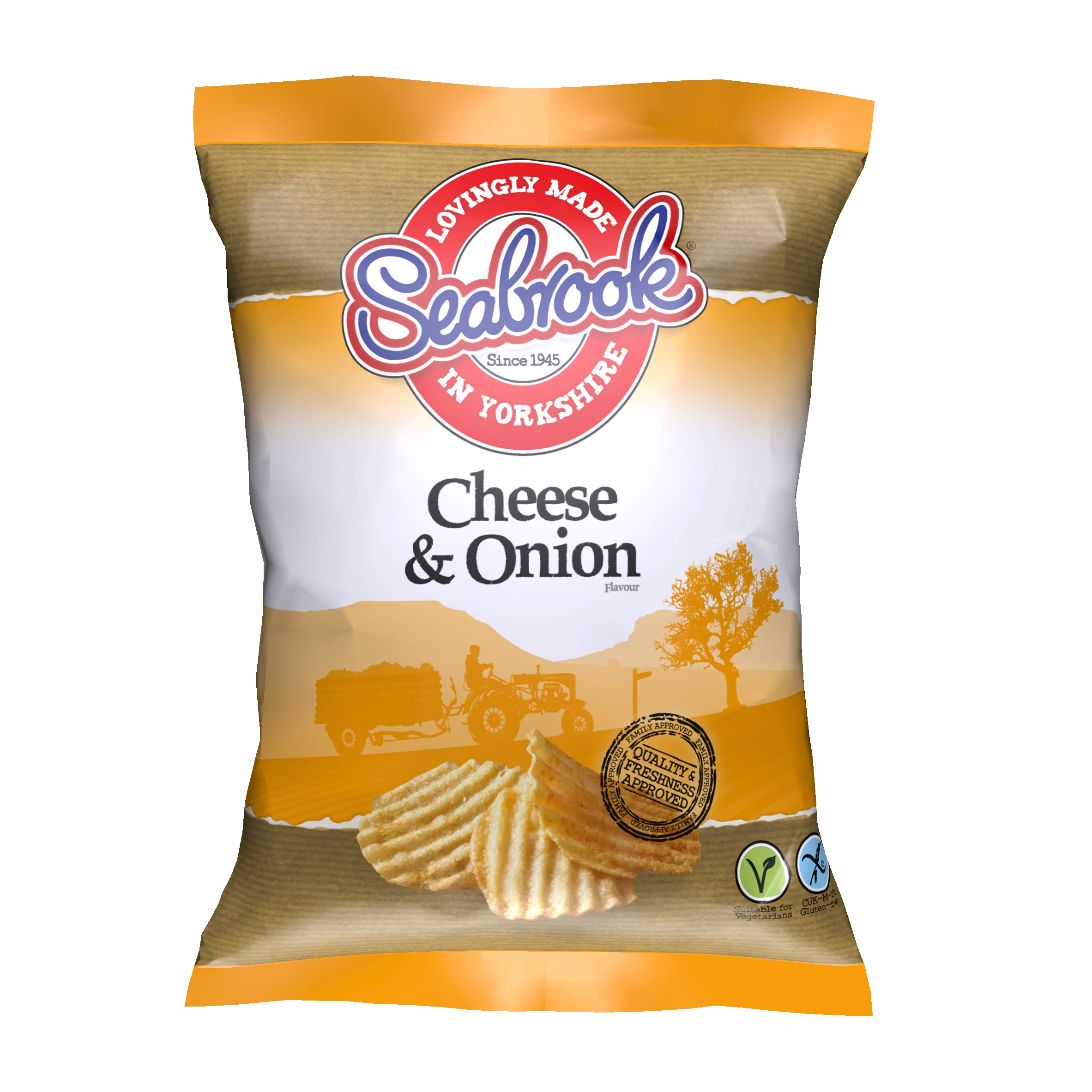 Today giveaway flavour is one of the ultimate classics - Cheese and Onion. Loved by many, this old favourite is as 'cheesy and oniony' as you could wish for!
Seabrook Crisps have been lovingly made in Yorkshire since 1945 and are home to Britain's original crinkle cut! The full range includes Crinkle Cut, Straight Cut and Lattice crisps - all of which are suitable for vegetarians and are gluten free and Coeliac UK accredited!
Are Seabrook Crisps the taste of your childhood? What's your finest memory of Seabrook Crisps? Tell us below and we could be sharing your story on tomorrow's Breakfast Show!
Follow us on Facebook & Twitter too - just search for @HeartYorkshire!