7 Reasons The Force Is Strong In The West Country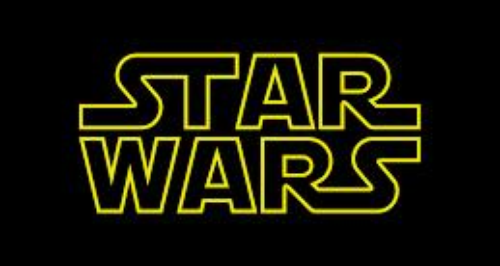 You don't have to go to a galaxy far, far away to feel the force - it's right here in the West Country and we can prove it.
'Star Wars Episode VII: The Force Awakens' hit cinemas on December 17th.
So it's time to have a look at the West Country's connection to the hit movie series!
REASON I: The Galactic Empire is in,
...the Forest of Dean
Check out this letter, it was written to Mark the final day of filming for the upcoming Star Wars. It thanks the "extraordinary" cast and crew for working "from the deserts of Abu Dhabi, to the Forest of Dean".
.@siiimon Filmed in Forest of Dean? RT @AnthonyQuintano: Filming of Star Wars Episode VII Thank you Card from J.J. pic.twitter.com/vxYcOxdM7c

— Hazel Grian (@LicoriceHazel) November 3, 2014


REASON II: Gloucester's Simon Pegg is in Episode VII

The rumours were all but confirmed that Pegg (who's a massive Star Wars geek) will have some role in the new movie when he appeared in a behind-the-scenes video at this years Comic-con. We're not sure about this hat though...
Simon on his way into work on Star Trek. Wait, wrong hat! CF pic.twitter.com/bFXRpIujUY

— Pegg News (@simonpegg) October 5, 2015


Reason III: Warwick Davis is starring
in this years Bristol panto
The Hollywood superstar is playing Prof in this years 'Snow White' at Bristol Hippodrome. He played Wickett, the Ewok, in 1983's 'Return of the Jedi'. And he joined Heart turning on the Chippenham Christmas lights...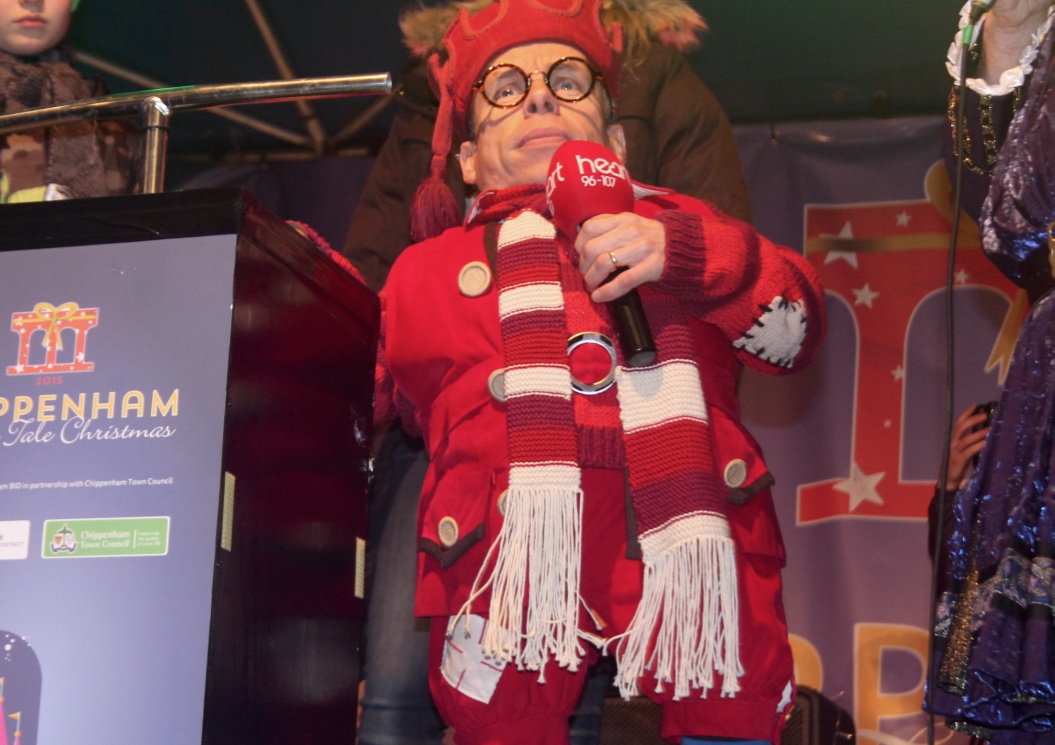 PICTURE:WARWICK DAVIES
REASON IV: Swindon's Luke Skywalker
is the ULTIMATE fan
This man from Swindon is such a fan he's changed his name by deed poll to Luke Skywalker! Luke has got one of the biggest collections of Star Wars memorabilia in the UK, he even owns a fancy dress shop by the name 'Skywalkers'! Check out some of his awesome collection: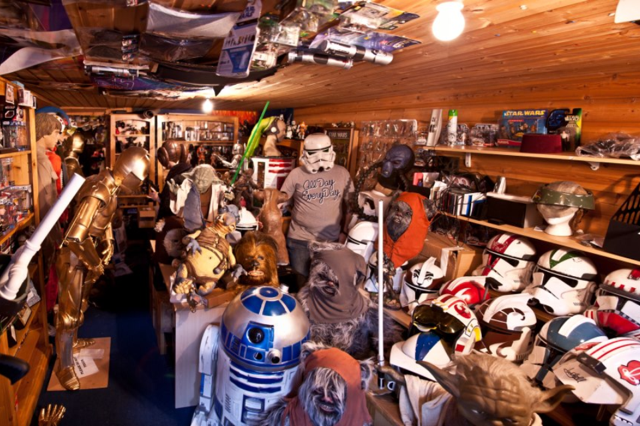 PICTURE: SKYWALKER
REASON V: Gloucester Vicar preaches Star Wars
Stuart Gray, assistant pastor at Kingfisher Church in Gloucester, has used the hit movies to explore faith, forgiveness, peace and fear.
There are many though, that actually follow the 'Jedi Religion'...
'Jedi' religion most popular alternative faith, The Telegraph// http://t.co/nHYW3J1VxS pic.twitter.com/mbrSm32brK

— emmanuel.leverkin (@manolisvardis) March 16, 2015
REASON VI: Darth Vader is from Bristol... Sort of

Although he didn't provide the voice, Bristol's David Prowse, played the physical form of Darth Vader in the three original movies.
With his strong West Country accent we would have loved it if he'd voiced everyone's favourite enemy... 'What's on Luke, don't mean to cause a spuddling, but I am your father...' That would be so gurt lush.
PICTURE: PHOTOSHOT
REASON VII: Trowbridge Star Wars fans get married

May the 4th is a celebrated Star Wars day, but it was also the day Nick & Rachel Beaven from Trowbridge tied the knot! Guests on the big day included Darth Maul, a Stormtrooper and an inflatable R2D2!
And they're not the only couple who get Star Wars fever on their wedding day - check out this bride and groom who had a lightsaber inspired first dance!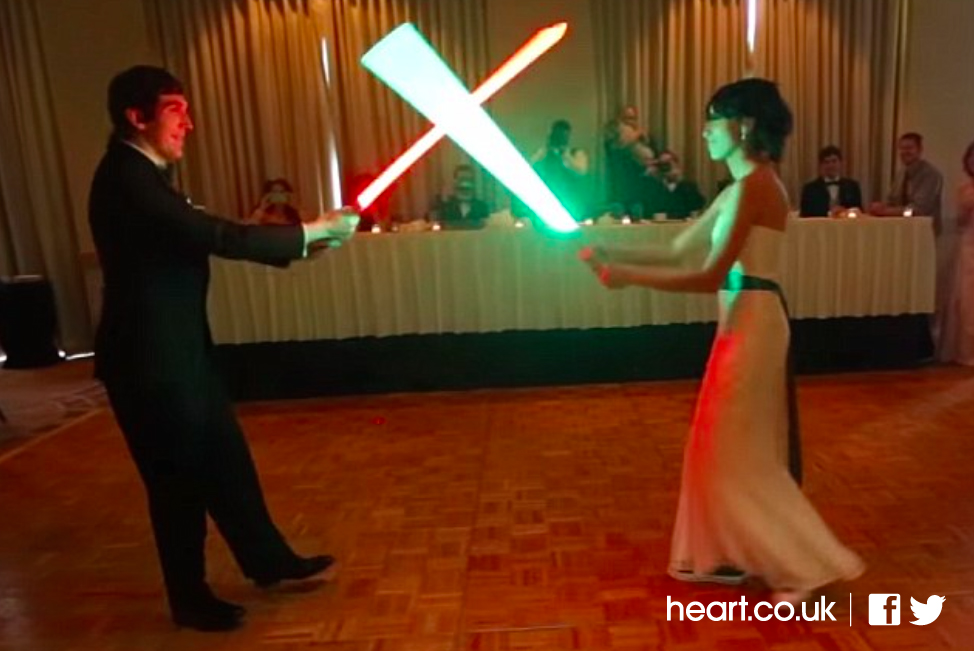 PICTURE: YouTube/JOEYBLONDEWOLF2