Ant McPartlin's new girlfriend 'organised his 10 year wedding anniversary party'
22 June 2018, 11:12 | Updated: 19 October 2018, 18:30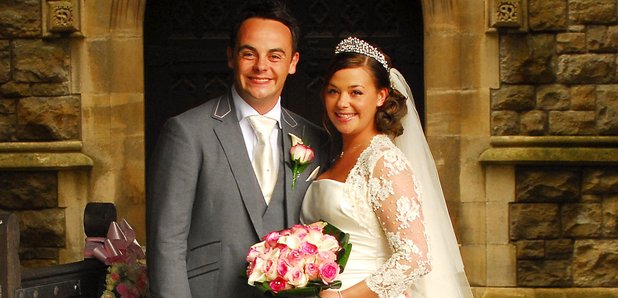 New reports claim that Anne-Marie Corbett organised Ant and Lisa Armstrong's milestone wedding celebration in 2016.
Anne-Marie Corbett, 42, worked as the couple's PA for six years, and one of her tasks as an employee was to arrange their ten year anniversary bash.
The Mirror claims that she was in charge of entertainment, food and drinks, and even watched on as Ant made an gushing tribute to his wife, who he wed in 2006 (pictured above).
A pal told the paper that Lisa, 41, is struggling to accept the betrayal.
They said: "Lisa is absolutely furious she let Anne-Marie into their life, her home – and even allowed her to help them with such a special occasion celebrating their love.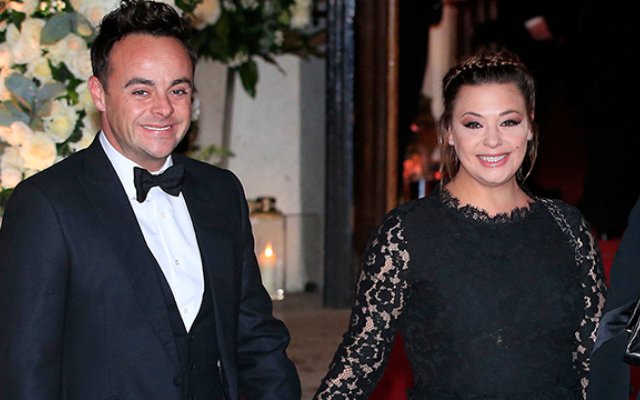 "How things have changed. She is in bits."
Ant, 42, was revealed to be dating the James Grant employee at the weekend when it was splashed over The Sun on Sunday.
Lisa later explained on Twitter that she had no idea that he had moved on - or with who - until she read the news.
She tweeted to Nicola McLean: "My friend and OUR PA who I let into OUR home."
Heartbroken Lisa was also left 'suspicious' after seeing Ant heading out with a packed lunch, and photos of mum-of-two Anne-Marie putting the bins out at his rented South London home.
It was claimed that she rang Anne-Marie's ex-husband to see if he knew if she was involved with Ant.
New reports claim that Ant and Lisa haven't spoken since March this year.
The Mirror reported they had a huge bust-up over the custody arrangements of their dog Hurley - just hours before Ant was involved in a drink drive crash.
Lisa is entitled to at least half of Ant's £62 million fortune, but some divorce lawyers think the figure could be closer to £155 million as she could lay a claim to a percentage of his future earnings.