Hatchmoor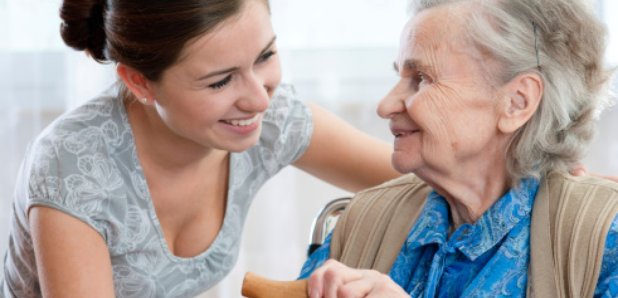 Hatchmoor enables residents to live as independently as they wish while being safe in the knowledge that they are there to provide the very best in nursing care should they need it.
Their facilities, and the people that help to run them, are there to provide support and stimulation and to help maximise each and every resident's physical, intellectual emotional, spiritual and social wellbeing.
Hatchmoor is a new, purpose-built nursing home in North Devon. Whilst the building employs many new environmental building techniques it has been designed and built with one aim in mind. This is to provide a safe, warm and comfortable environment with the highest standards of care and excellent modern facilities. A home from home.
Find them:
Hatchmoor Common Lane,
Great Torrington,
North Devon, EX38 7AT
CALL: 01805 625721