Kingsley School Bideford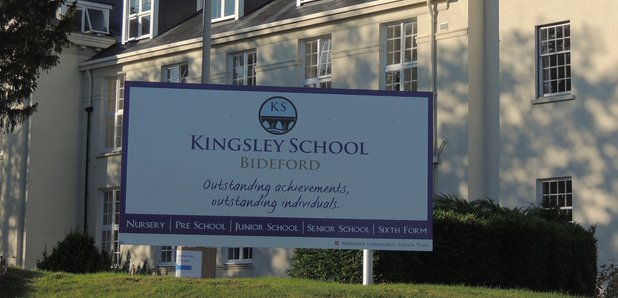 Kingsley School is a close-knit community, a school which helps children come out of their shell, develop friendships with other students, deepen their confidence and achieve their best academic performance.
Students at Kingsley have the sensation of living and learning in a family setting rather than in a staid, distant institution. The school has the added benefit of providing students with a much smaller class sizes than a typical school, or indeed other independent schools.
If your child struggles with science or finds Spanish grammar complicated, the increased personal contact and one-to-one contact helps the school establish where students have difficulties.
Mentoring is also an active part in school life, with sixth formers nurturing and supporting year 7 students when they join senior school helping deal with any minor blip, across to reception class welcoming pre-school children for their regular transition days.
The school prides itself is on the leadership and confidence boosting opportunities for children in all year groups, from nursery to sixth form. From sports to drama and music, students are challenged and encouraged to develop their interests and confidence as an individual. Students will leave school with outstanding leadership qualities and a new found confidence, standing them in good stead for future studies and life after education.