A38 Deadliest Road In Devon and Cornwall
12 March 2018, 10:11 | Updated: 12 March 2018, 10:15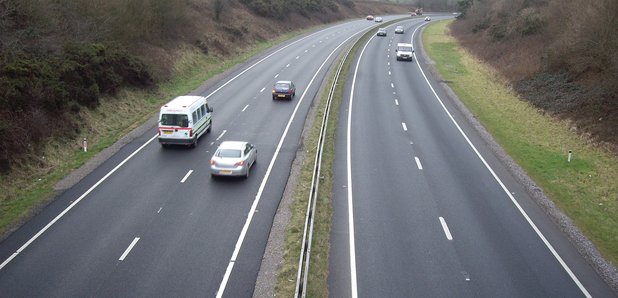 Heart's got figures that show the A38 is the deadliest road in Devon and Cornwall.
Figures form Devon and Cornwall police show in the last year alone, 64 people have been injured and 9 people have been killed in crashes on that road.
Now the family of a young man who died in a crash near Plymouth are calling for better safety barriers.
23 year old Trevor Gorman was one of three young men who died in a crash in June 2017.
Their work van hit a crash barrier, flipped over, then hit a metal post, killing them all instantly.
His dad, Trevor, tells Heart they want to see improvements made to safety barriers on our major roads.
The family have set up a petition, calling on the Highways Agency to replace old style barriers with new ones that have crumple ends.
Trevor says "I think with the correct signage and barriers in place, their chance of surviving an accident would have been greatly increased, and I cant just let my son's life be worth nothing".
You can find the petition here