Devon Man Jailed For Historic Child Offences
20 February 2017, 15:36 | Updated: 20 February 2017, 15:40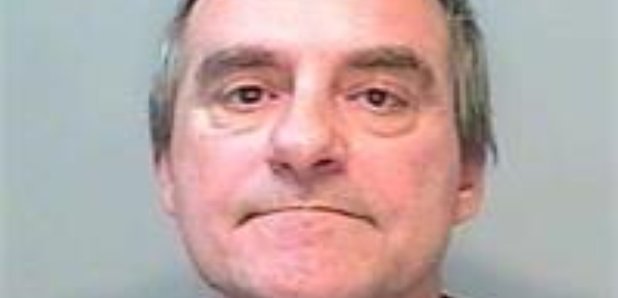 A Devon man has been jailed for 16 years for a string of historic child sexual offences.
54 year old Owen Hill, from Tiverton and formerly of Barnstaple, has been found guilty on 13 counts on offences ranging from indecent assault through to rape of a child, on both boys and girls, during the late 1970s and early 1980s in North Devon.
Detective Constable Dave Browne who led the investigation, said: ''Owen Hill is a skilled manipulator who sexually abused and exploited young children in North Devon over a number of years, during the late 1970s and early 1980s.
''He coerced his victims by threatening them with violence, and also by repeatedly lying to them. Offering them chocolate and sweets before leading them to isolated locations where horrific sexual abuse would then take place.
''The victims of these offences will live with these memories for the rest of their lives, and today's sentence quite rightly reflects the trauma and suffering that they have endured.
''I would like to thank the victims in this case for the bravery and patience that they have shown throughout the course of this investigation, which has been ongoing over the last three years and involved the resurrection of two cold-case files from the 1990's. I would also like to thank them for their strength and courage in court during this difficult time.
''I would like to encourage any other victims of sexual abuse to try and find the strength to come forward, and to report their experiences to the police or our partner agencies – this case once again shows that time in no barrier and that police will listen and work hard to bring offenders to justice.''