Do You Recognise These Items?
13 June 2018, 11:35 | Updated: 13 June 2018, 11:43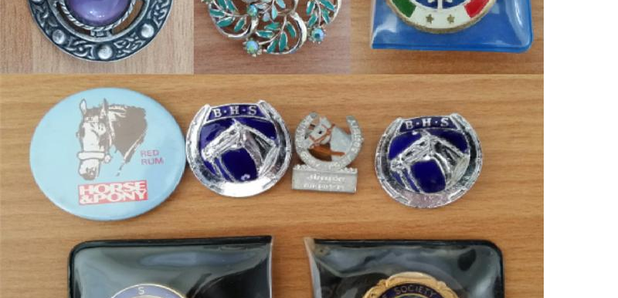 Police have recovered a number of items from a property in Exeter that are believed to have been stolen.
Investigating officer, Kerry Frayne said: "While carrying out a search of a property in Exeter, officers' located a number of items, believed to be stolen, including these brooches and pins.
"It's unclear where these items were taken from or when they may have been taken but I'm keen to reunite them with their owners.
"I want to encourage anyone who recognises the items or knows who the owners are, to contact police."