Carewatch Bath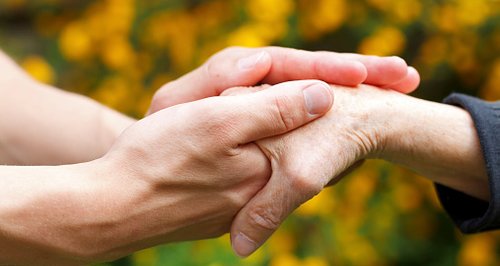 Carewatch Bath, care about people and care about quality. Whether you need to discuss care provision for yourself or a relative, or you are interested in a career in care, their door is open for a cup of tea and a chat.

Do you want a career in care? Are you dedicated, enthusiastic and caring? Well, Carewatch Bath are looking for people to work in homes around the Bath area. As long as you drive and own a car you can apply as experience isn't essential and full training will be given. Plus, there is a £150 bonus when training is completed* (Terms & Conditions Apply).
Carewatch Bath offer a wide range of services to adults including home and domestic care, end of life care, replacement care/respite, waking nights and personal budgets. It really is a job that makes a difference.

Tel: 01761 411188