Coppins of Corsham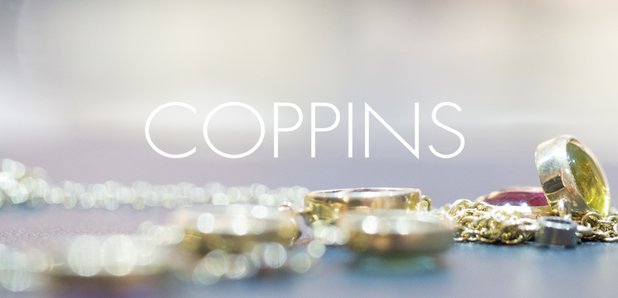 Designing and making exquisite pieces of jewellery is Coppins' passion. They take the finest gems and precious metals, sourced from around the world, to create their collections.
Their attention to detail and craftsmanship have earned them a reputation as one of Wiltshire's leading Jewellers. Tucked away in a quiet corner of Corsham's old town for 30 years, their family-run business welcomes customers old and new.
Their workshop is equipped to make the full range of jewellery, from classic to contemporary pieces. They use traditional methods to melt gold and forge metal, techniques used by jewellers for centuries.
Their team is skilled in modern techniques too, regularly using equipment such as laser welding, microscope and computer-aided-design. So, whether you're looking for a traditional locket or a designer ring, they have the know-how and the equipment to see your concept through to creation.