Snowberry Lane Clinic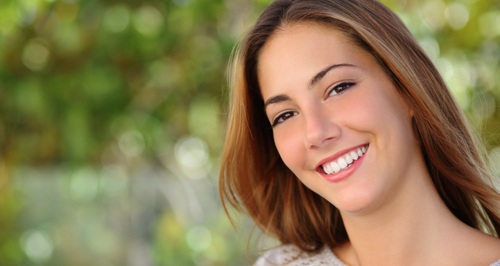 Whether it's a cosmetic change or a skin treatment you're looking for, Snowberry Lane Clinic of Melksham will have something for you to make you smile!

They are a friendly and highly qualified team who offer a range of procedures and products for your face, body and skin. They use the latest technology whilst ensuring that you feel welcomed and safe in their hands.