Bath has some of the best GPs
23 August 2018, 14:45 | Updated: 23 August 2018, 14:53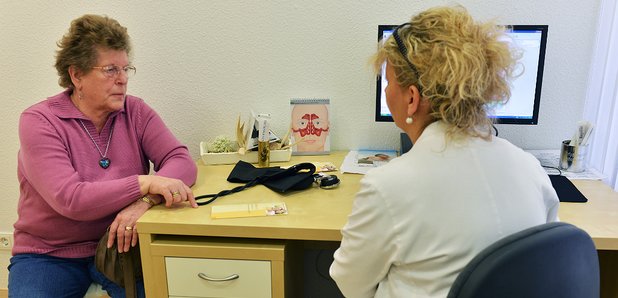 GPs in Bath and North East Somerset have been rated among the very best in the country, according to their patients.
The results of the latest GP Patient Survey found that, of the 2,828 residents questioned, 91 per cent rated the overall experience at their GP surgery as 'good' - the fourth highest in the country.
The results are also higher than the national average of 84 per cent.
Dr Ian Orpen, Clinical Chair of Bath and North East Somerset Clinical Commissioning Group, said: "These fantastic results are testament to the hard work of GPs throughout B&NES, who put their patients at the heart of everything they do.
"GPs are under more pressure than ever before, but remain fully committed to providing patients with the service they deserve.
"It is very positive to hear that patients feel they are receiving a good service, not just from GPs but also from our nurses, pharmacists and other health professionals that form part of the practice team."