Heatwave To Make A Comeback
30 July 2018, 11:21 | Updated: 30 July 2018, 11:44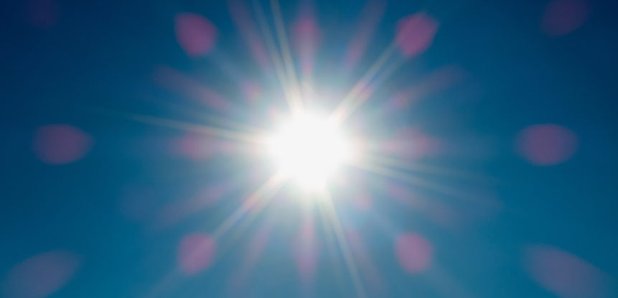 For many of us, the weekend just gone was the first time we've put on a jacket for weeks and weeks.
With wind and some heavy rain, there was definite taste of autumn in the air here, but it looks like it will be pretty short lived. Hot weather is set to return, once again, up as we head through this week and into this coming weekend.
For Monday, Tuesday and Wednesday, temperatures will be around 22c. That's actually about average for late July/early August, but after what we've been getting used to, it may still feel a bit fresh.
Things could still change, but it looks like Thursday is the day we will start to notice it getting warmer. Highs should peak around 25c, with lots of sunshine.
The blue sky sunshine is likely to continue into Friday, and it will feel very warm by then with highs of 28c.
By Saturday, it could be just properly hot, with highs peaking at 29c or even 30c. It will stay hot and sunny on Sunday as well.
So, if you are enjoying wearing jeans and socks again, and actually getting to sleep at night - make the most of it!