Police in Bath tackle 'cuckooing'
24 July 2018, 09:56 | Updated: 24 July 2018, 09:59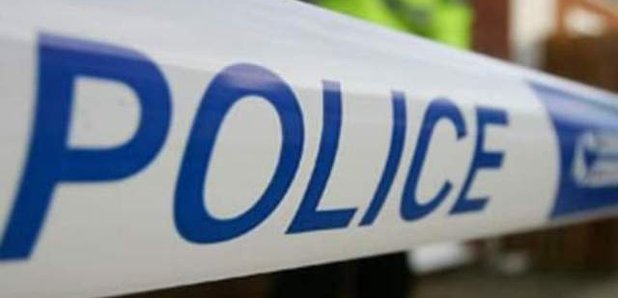 Police in Bath have made two arrests after concerns a vulnerable man's home had been taken over by drug dealers.
Officers forced their way into a flat in Morford Street and found a significantcant amount of suspected heroin and crack cocaine.
They also seized weapons including a machete and a home-made cosh.
A man from Newham, London, and a teenage boy from Barnet were both arrested on suspicion of being concerned in the supply of drugs and later released under investigation pending further enquiries.
Police increased thier patrols and put measures in place to ensure the vulnerable man's safety.
If you're uneasy about someone please get in touch online, or by calling 101. If you'd prefer not to talk to us, you can tell the independent charity Crimestoppers on 0800 555 111. They never ask your name or trace your call.
Help and support is available for drug users and their families through DHI (Developing Health & Independence). Call 0800 0733011 for free and confidential advice.