Police Try To Trace Charlie Godfrey's Last Movements
31 October 2018, 10:37 | Updated: 31 October 2018, 10:43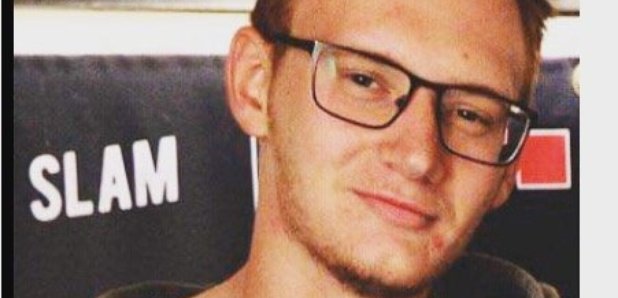 Avon and Somerset police are trying to work out how a 19-year-old man, whose body was found in the River Avon in Bath, ended up in the water.
Charlie Godfrey's body was pulled from the river at St John's Road at around 9:40am on Friday 12th October. He had been out in the city the night before.
Despite their best efforts, detectives haven't been able to confirm how or why he ended up in the water.
Detective Constable Clare Ball said: "This would appear to be a tragic accident and our thoughts are very much with Charlie's family at this difficult time. We know Charlie had been at The Second Bridge nightclub the night before his body was found and having reviewed the club's CCTV we know he left at 1.38am. He turned left out of the club along Manvers Street towards North Parade but we're unable to say what happened next. We're releasing a CCTV image taken from the club as he left in the hope someone might recall seeing him. He was wearing a red, grey and black buttoned checked shirt with a navy blue T-shirt underneath, dark blue jeans and black glasses. If you have any information which could help us provide answers to Charlie's family please get in touch."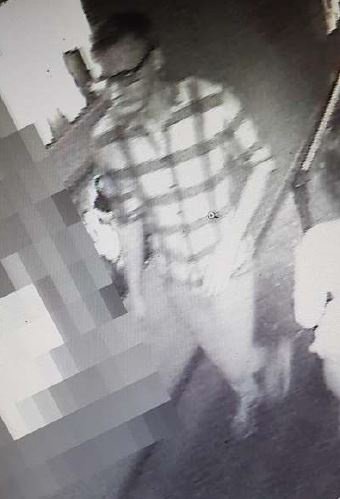 Charlie's younger brother has released this tribute to him:
"Charlie is my older brother. When growing up together, Charlie was very selfless and always put others first. Within our family and his friendship groups he was seen as the dependable one, someone who was always there to encourage other people to strive and reach their goals. He is the person I would always turn to for advice and help. He was an outgoing and sociable person. He loved travelling, exploring new places and sometimes volunteering in the local community abroad. Charlie always enjoyed trying new things while we were growing up, from being a member of the cadets to acting at stagecoach and teaching himself how to unicycle. He didn't mind if he wasn't good at something straight away, but he'd work hard and wouldn't give up. Last year he started his first year at Bath Spa University, where he had decided to study Psychology. He wasn't sure what he wanted to do after his degree, but was enjoying learning about something new and was excited to see where it would take him."